Your Challenges
Most consultants will tell you what to do: make cuts here, streamline there. Strategex doesn't do that. They truly are facilitators. They helped us figure out what we needed to do, helped us get organized and address the issues on our own.
Experience tells us that an organization's significant challenges fall into three main categories: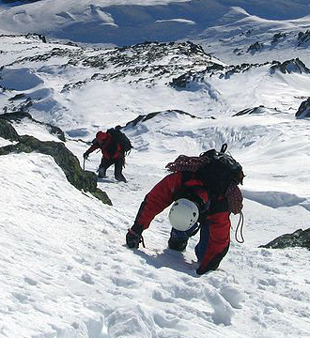 When you climb it is the mountain as much as your own legs which lifts you upwards.
— Alan Watts
Strategic Leadership Challenges
Do we take time to understand the fundamentals of where we are as an organization, changes in the market, and how we are doing as a leadership team?
As a leadership team, are we all clear about what our priorities are and what each member is doing to contribute to our success?
Does our strategy reflect our current reality?
Does our management team work off the same page when we talk about strategy?
What is the level of commitment and accountability within the management team to strategy execution?
Have we aligned our management and organization to the priorities of our business?
Are our one-year plan and budget aligned with our overall business strategy?
Do we listen to our people?
How can we create a "line of sight" from organizational goals to every individual in the organization?
Have we agreed as a management team on what we need to stop doing? (We can't do everything.)
Have we agreed how to resource key projects? Are key individuals overloaded?

Operational Performance Challenges
The biggest barrier most companies now face in delivering value is managing the complexity of their own business processes"
— Tom Nies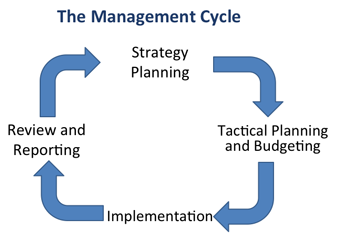 How can we simplify our organizational improvement process, so that it is less complicated, time-consuming, expensive, and consultant-intensive?
Do support departments understand how best to support the key business processes?
Can we map out the linkage between strategy/tactical planning, implementation, and review, and understand the loopholes better?
Is there a logical linkage of critical Key Performance Indicators (KPIs) throughout the business?
How do we create a culture in which our core activities address variance analysis and problem-solving?
Do employees really have the skills, tools, and time to improve their daily and hourly problems and challenges?
How can we streamline our reporting in order to show a clear linkage between what happens on the floor and what we see?
How can we involve everyone in removing the waste in our processes consistently?
How can we break down the silos and get people to work together?
How can we improve understanding of internal customer/supplier relationships?
How can we bring suppliers on board to improve our core processes?
Does everyone understand the budgeting calendar and key deliverables for each step?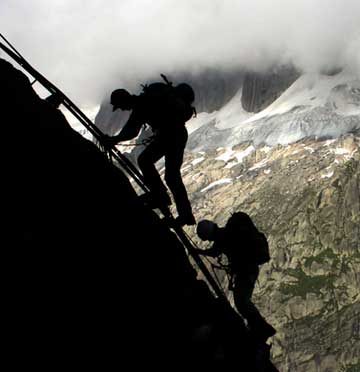 People Engagement Challenges
Does leadership really understand what it's like to work on the shop floor?
Our strategy is clear, but do all personnel fully understand and accept the priorities?
Is our turnover too high?
How can we hire and develop the right people, rather than spending so much money training the wrong people?
When there is so much to do, how do we keep people motivated and energized?
Is our OE process so complicated that it discourages participation by all?
How can we develop and retain our high flyers and top performers?
How do we create a high-performance culture in which everyone is engaged and motivated, and delivers?
Do our personnel have the skills to improve in their own areas? Are they allowed to participate?

Surround yourself with the best people you can find, delegate authority, and don't interfere as long as the policy you've decided upon is being carried out
— Ronald Reagan