Creating Solutions
Strategex brings the tools that match the type of company they are working with. The process allows the team to make changes on the fly, responding to where the group is going. Everything we did was useful. Nothing was a waste of time
Strategic Leadership
Solutions

Developing a platform for change
Leadership transformation
Turning strategy into reality

Operational Performance
Solutions

Organizational Effectiveness processes
Operational management systems
Project management

People Engagement
Solutions

Leadership and management development
Empowering employees to engage
Right tools for the job
Strategic Leadership Solutions
Our strategy practice works with a diverse portfolio of clients on growth initiatives and improving enterprise value. We work collaboratively, bringing innovative thinking, strong facilitation skills and proven strategic frameworks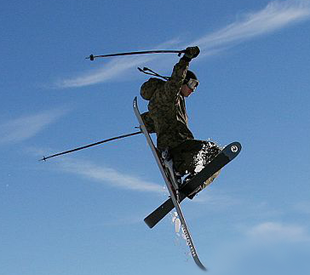 Business Reviews: developing the platform for change:
Strategy review – the ultimate self – assessment of strategy, goals, plans, market, competitors, board perceptions
Organization effectiveness reviews covering change enablers such as leadership, team work, organizational structure, improvement tools and activity, etc.
Business management systems looks at the flow of information throughout the organization using the Strategy, Plan/Budget, Implementation and Review framework
Leadership Transformation: achieving alignment, commitment and accountability with the leadership team to help build internal support, get to real issues, reach practical recommendations and deliver tangible results.
Coaching leadership in Skill Building Courses, Formal Mentoring, One-on-One Coaching, Blended Learning
Personal performance development- structured approach to defining 'soft' and 'hard' deliverables, structuring development, career and performance expectations – all on one page!
Good at helping us focus on our objectives for 2013. It was difficult and challenging at times but it really helped us accomplish what we set out to accomplish. It was specific and will be much easier to follow-up
Strategy into Reality: the transformation.
Strategy workshop facilitation - provide high energy, multi-day team building and strategy development sessions to review, create and commit to a strategic plan
Tactical planning and budgeting workshops - aligned to strategy develop a clear plan of action for the following year with goals and targets then agree budget calendar and commit to deliver
Operations Alignment workshops - communicating the corporate strategy, understanding the diversity at each operations then aligning the operations to the corporate strategy is a key to engagement and buy-in to delivery
Operational Performance Solutions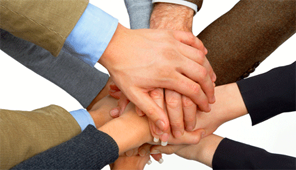 In today's economy, the challenge of reducing costs while growing the top line has never been greater. With our ability to maximize operational efficiency, unlock growth potential, and empower transformative change, Strategex enables our clients to reduce overall operating costs and invest in business growth through people. The key is developing and implementing the culture of Organizational Effectiveness (OE).
Practical Organizational Effectiveness (OE) processes – finding the simplest and highest impact OE process to fit the organizational culture is critical for a successful engagement of employees and delivery of results. We believe in a balanced top down as well as bottom up approach that allows everyone to be involved
Operational Management System offers a more structured and disciplined means of implementing organizational strategy by providing a clear line of sight from Corporate down to daily shift level and integrity in planning and reporting data. Most importantly creating the basis for a pro-active culture focused on variance analysis and problem solving
Project management is possibly one of the greatest weaknesses in organizations. A structured and simple approach to ensuring clarity on project outcomes for all team members aligned with a powerful review and measurement process blended with strong project management practices.


"I really appreciated Strategex's ability to go to the sites, establish credibility very quickly,
and look under the covers, so to speak. The feedback and evaluation was insightful and provided a structure to assess and improve issues"
— VP, People and Organizational Development, Golden Star Resources
People Engagement Solutions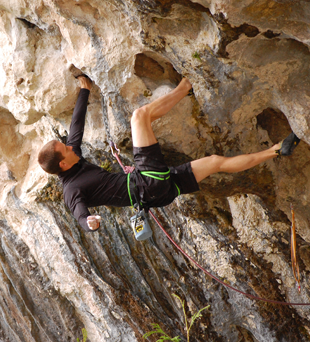 A successful organization depends on employees being empowered and engaged.
TRAIN THE TRAINER: transferring the skills from consultant to client and empowering the internal change agents are critical elements to sustainable OE processes and self-reliance. Our expert trainers use high impact, experiential training to bring OE tools and processes to life.
LOCAL WORK TEAMS: the ultimate step, and potentially the most difficult to achieve, is having local work teams drive their own improvement activity. Empowering and training these teams on the tools and processes enable this change. By bringing out their capabilities, employees fully participate in the improvement process and lead the ongoing improvement activity at shift level.
Strategex was focused on our needs and agenda, so board members and staff felt comfortable voicing our desired outcomes. This organized our thoughts around our goals, and got us all on the same page with a shared vision.
— Founder and board chairman, award-winning environmental nonprofit
Your success is our success.